At DGCD, we truly enjoy developing electronic products!
We're a team of designers who like to solve problems together, create new and exciting things in the world of technology, and do electrical and software engineering for our customers. With effective work and infectious attitudes, we'll help you succeed.
DGCD was founded in the 21st century…
Dynamic Group Circuit Design, Inc. (DGCD) was founded in 2000 by an entrepreneurial group of Hewlett Packard computer designers. With a depth of experience in EE hardware design, firmware development, printed circuit board (PCB) layout design, and management, the founding team launched an engineering service organization with an expanding portfolio and a diverse and growing group of people to support complete electronics product design.
Today, many years and experiences later, we've kept the spirit that drove the foundation of the company. Our team loves to solve complex problems, loves to design, and loves to work together. We bring that joy to our customer engagements and to the projects we work on. Our office is quiet but collaborative and fun.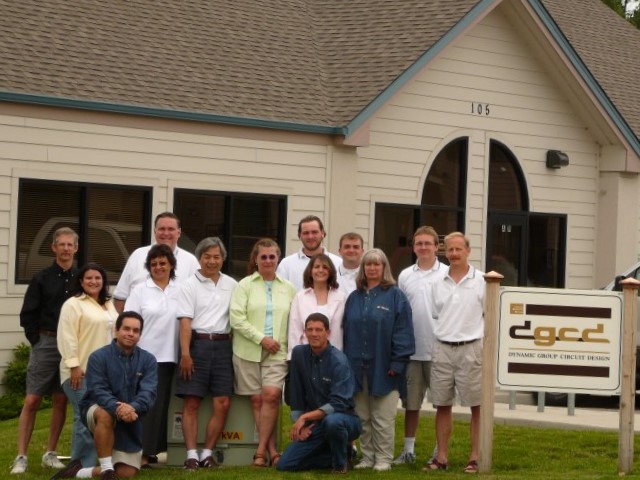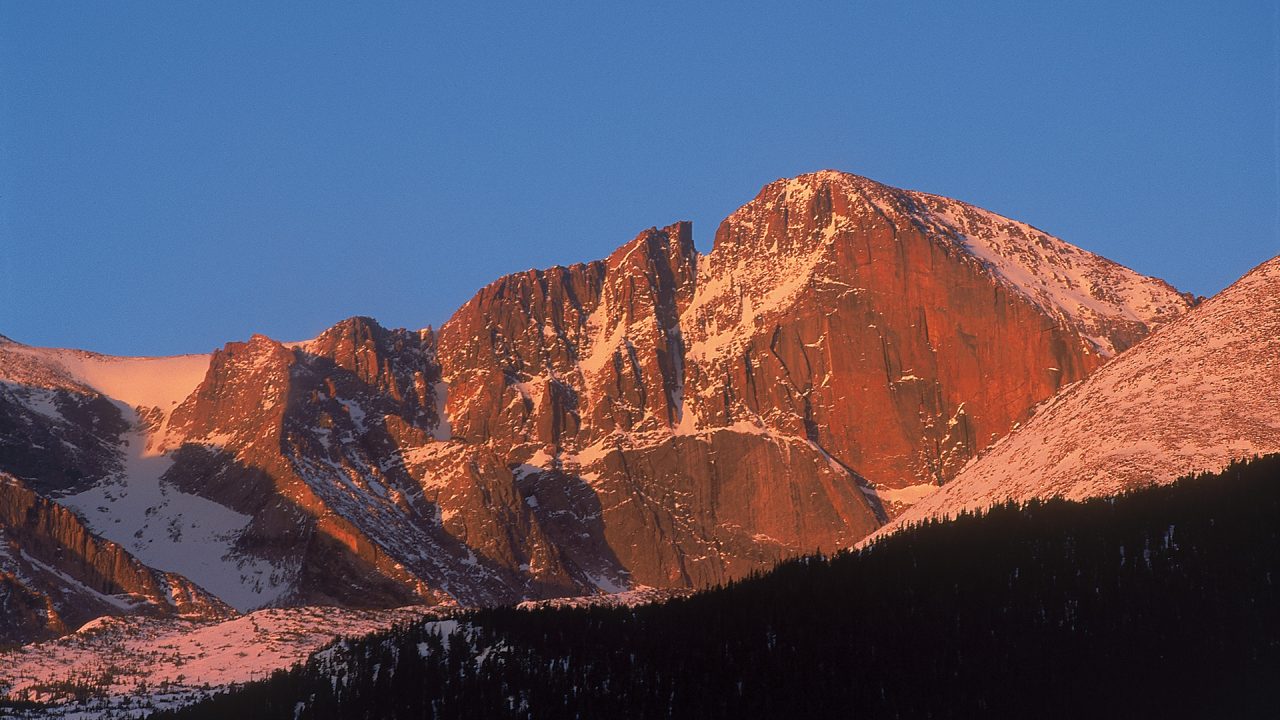 … And we live, work, and play in Northern Colorado.
DGCD is located in beautiful, fun, and friendly Fort Collins, Colorado. If you stop by to visit, you'll find a town full of fun close to mountains and streams where more adventures await.
Fort Collins is also home to local suppliers, mechanical designers, and other resources who help us shorten our lead times with the latest technologies and capabilities to serve local, regional, national, and international clients.