Turnkey electronics prototyping
DGCD not only designs but delivers PCBAs and electronic assemblies. DGCD has vetted electronics manufacturing facilities and managed many prototype builds and low-volume production boards. DGCD will fully manage kit procurement, vendor quoting and scheduling, release data refinement, and PCBA delivery in a rapid and efficient manner that will feel seamless to your project. Our design processes prepare the design and BOM for very rapid deliveries. And, throughout the prototype development, we're concerned with not only the final prototype, but also with validating the production guidelines. This ensures we provide you with both a product and the process ready for manufacturing.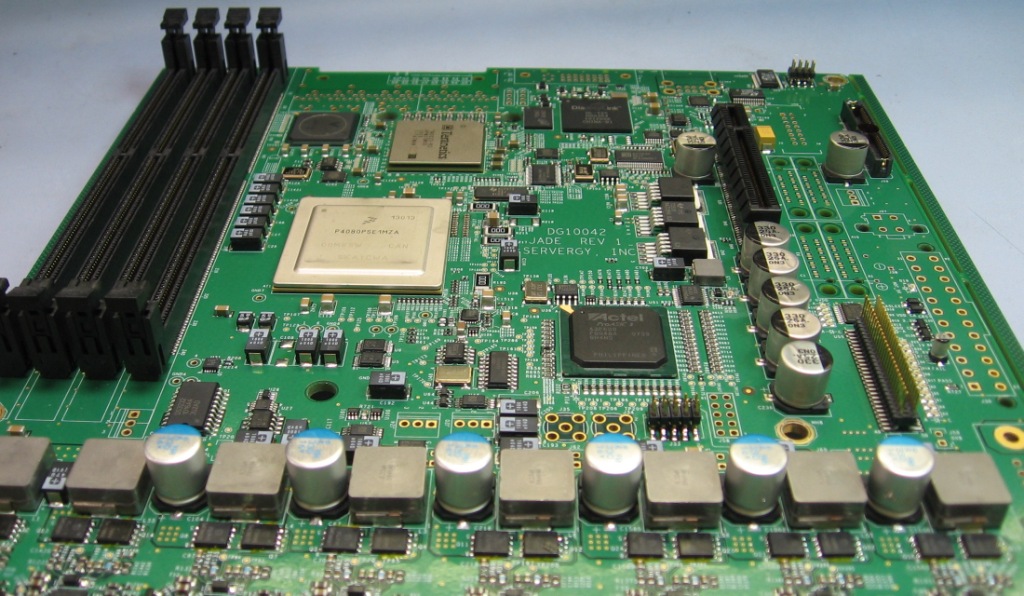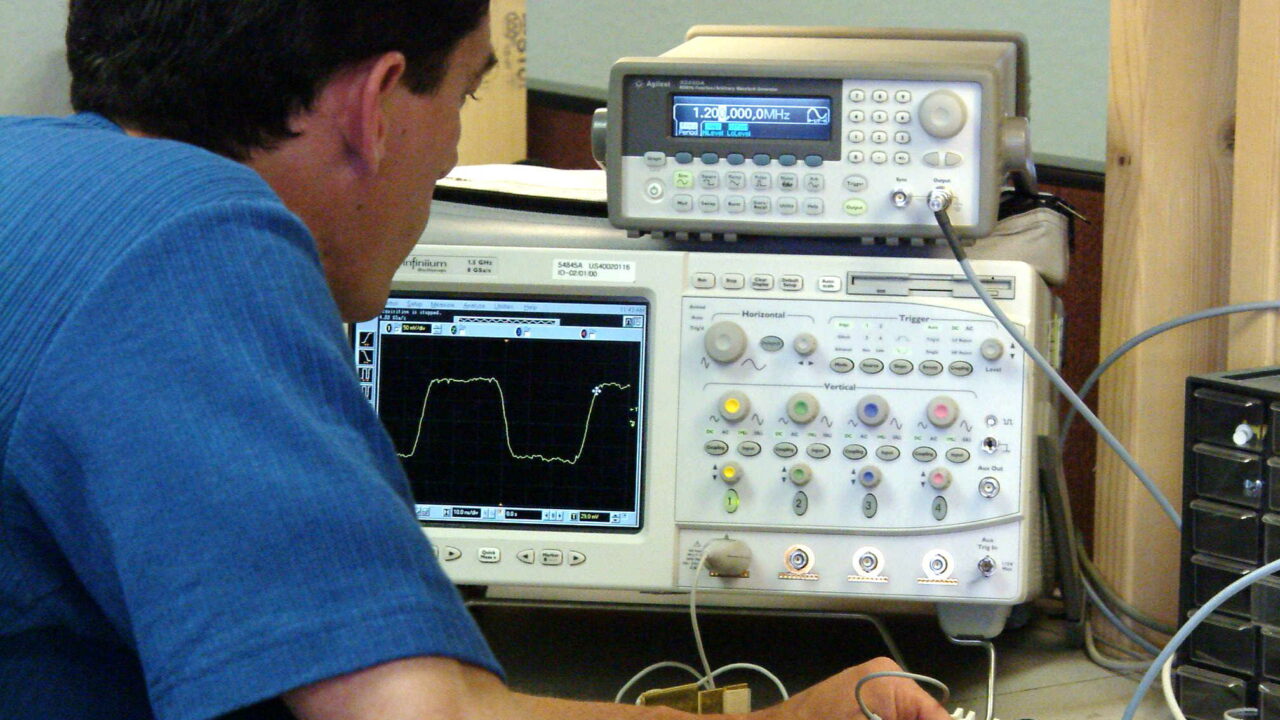 Turn-on, testing, and productizing
Prototype PCBAs are developed specifically to be tested and then refined in preparation for product delivery. DGCD services include support for a slate of product testing.
Functional testing
Electrical characterization
Margin testing
Environmental testing
Compliance testing
DGCD will help you develop the appropriate test plan for your product and will perform many of the tests internally or manage many others. During product development, it is important to uncover issues in the prototype phase, refine the PCBA and electronics design, and prepare for a high-quality volume build and early customer experience. With our familiarity with various projects, DGCD can guide you through this important and involved phase of product development.
Controlling prototype development costs
DGCD's experience, agility, and resources will save you time and money. We give you the opportunity to build a minimum number of prototype assemblies, along with the supply chain to build both small and large quantities of your product. Our manufacturing resources will work with you to achieve the best possible pricing and turn time.
Contact us to learn more and get started.