DGCD's professional electrical and software engineering services provide advanced technology solutions.
Business-aware electronics product development
Working as an extension of your company to meet your needs, DGCD takes projects from concepts, to specs, through the design and prototype phases, then to complete solutions and finished products. 
Our interdisciplinary engineering team's knowledge and foresight will save you time and money.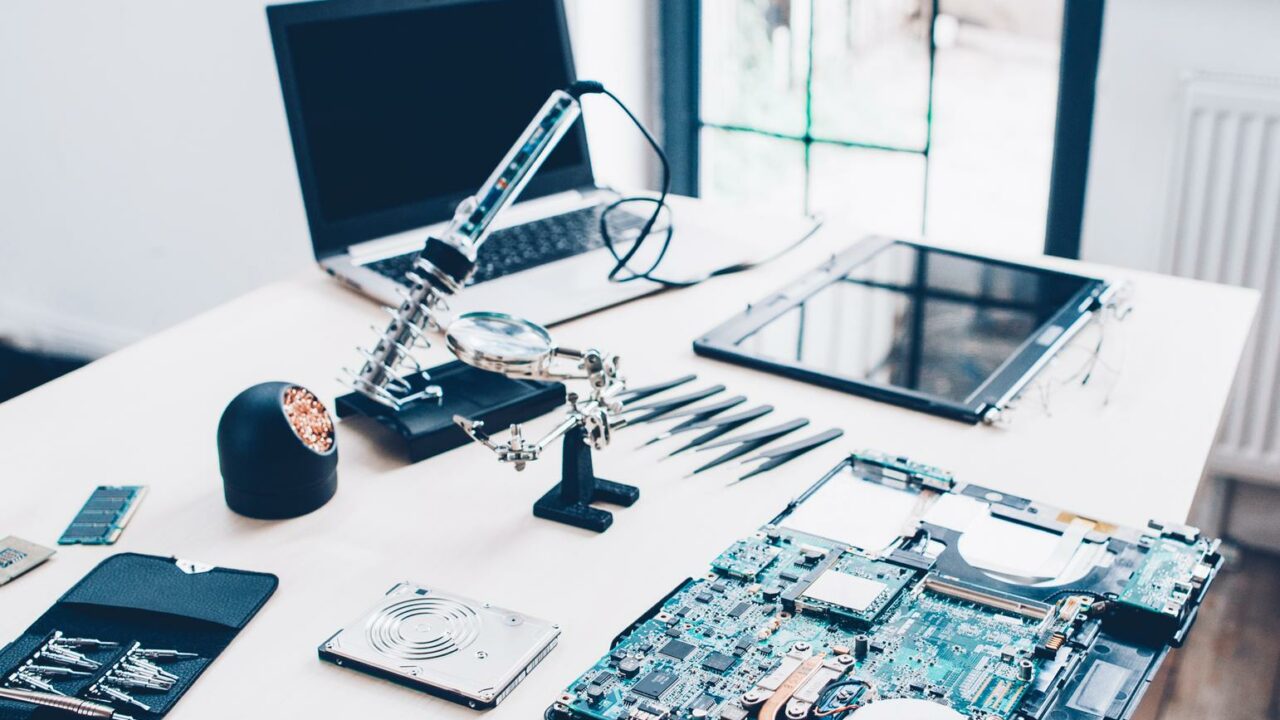 1
Expand your in-house capabilities on demand.
2
Leverage our tools and experience.
3
Reduce non-recurring engineering (NRE) costs.
5
Gain insights into cost, manufacturing, and design tradeoffs.
6
Solve new or persistent electronics design problems.
7
Streamline manufacturing/production processes development.
8
Accelerate new product introductions (NPIs).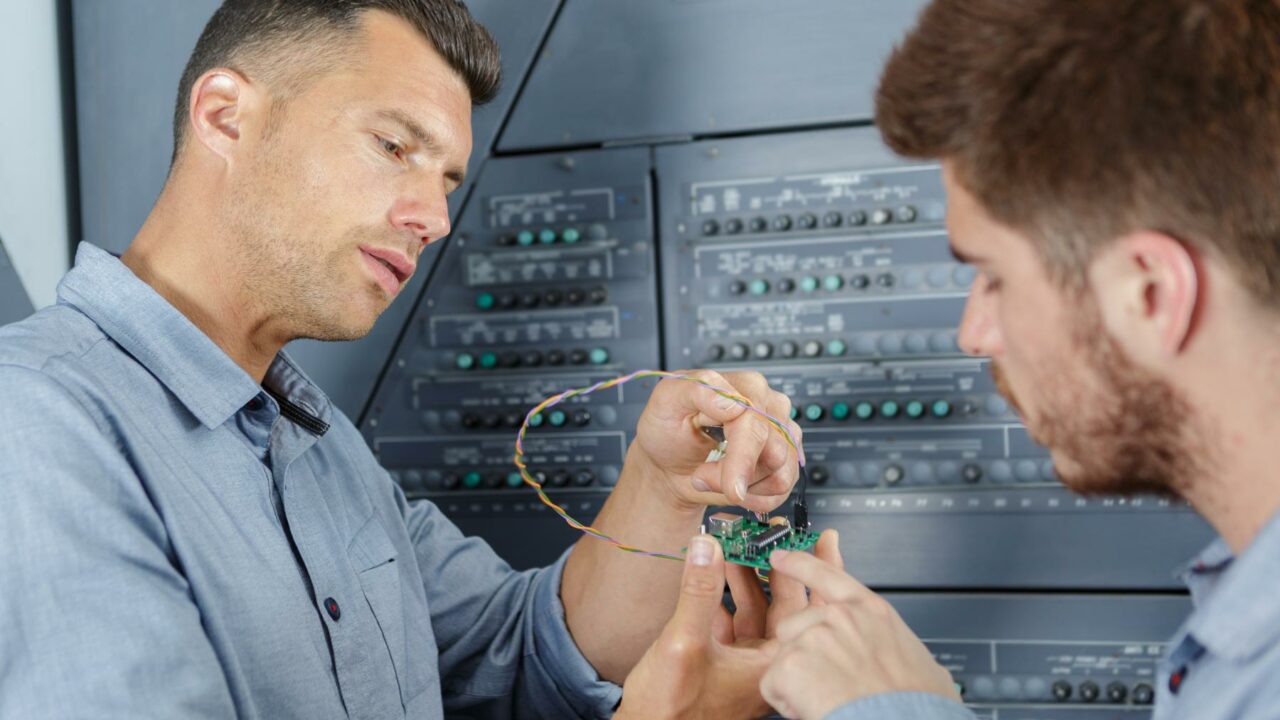 Easy collaboration
We take a proactive approach to every project, tailoring our established processes to your project, team, and objectives to ensure you're satisfied with the development experience and end product.
We love the work and we're ready for the challenge
We're a team of engineers, and we love our work! Bring us your tough and unique challenges; they're what keep our team excited about engineering innovation. 
Take a look at some of our projects and contact us to discuss your current electronics development challenges.