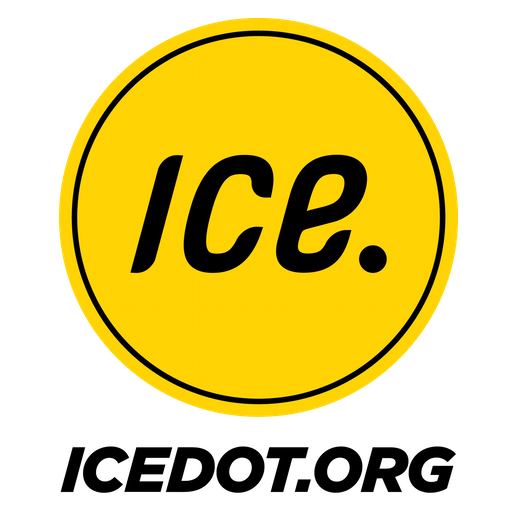 Wearable, smart device – helmet crash sensor
Emergency alert
Specification development
System architecting
Collaboration with the mechanical design team
Wireless communication
Schematic and PCB layout design
Embedded SW
BOM management and kit procurement
Prototype delivery and turn-on
Ongoing engineering support
Production ramp management and support
DGCD's electronics have ridden the Tour de France!
DGCD worked closely with SenseTech LLC to not just develop the electronics and firmware for their lifesaving product idea, the ICEdot smart helmet sensor that can sense if you crash on your bike and call for help if you are in an emergency condition, but to bring the product to volume production. The device was noteworthy on its own, but it also rode on helmets in the Tour de France and got coverage on TV as part of an advertising campaign.
DGCD fully develops the electronics and software and supports the development all the way to volume production with responsive and insightful engineering every step of the way.
Smart people like Dr. Timothy Bauer, PhD, often have great ideas that they want to bring to market. When Dr. Bauer, an adjunct faculty member at the University of Colorado, approached DGCD, he knew the science and the algorithms to detect a dangerous bike crash. He needed technology support to incorporate his ideas into a wearable device that could be small, robust, and profitably manufacturable. DGCD's team worked closely with Dr. Bauer all the way to volume production.
DGCD brings a level of design and industry expertise that enabled the helmet crash sensor to be quickly designed using the latest technologies, then tested, refined, and manufactured in volumes. The device incorporates the ability to sense acceleration and rotation conditions that would map to a bike crash, make Bluetooth connection to a smartphone, and alert emergency contacts when necessary. Today, this technology has been sold to a major helmet manufacturer and is living a happy and successful product life, all while saving lives.