Advanced PCB layout and
design services
Our PCB layout team has one goal in mind: Get it right the first time.
With an eye on quality, design for manufacturability (DFM), and design for testability (DFT), the DGCD layout design team works hard to accelerate board releases. Our knowledgeable team members use well-tested processes to maintain speed and quality. The team will help with layout designs for:
New product PCBs – tiny to large, simple to complex
Product PCB modifications and enhancement
Obsolescence redesigns
Quality component footprints and customer libraries
ASIC and VLSI test boards
DGCD PCB designs include:
Single-sided, double-sided, and complex multi-layer boards
Rigid and flexible circuits
Microvias – via in pad, blind, buried
Micro-BGAs and thousand(s) pin BGAs
Analog, multi-GHz. digital, power, etc.
Industrial, consumer, aerospace, utilities, etc.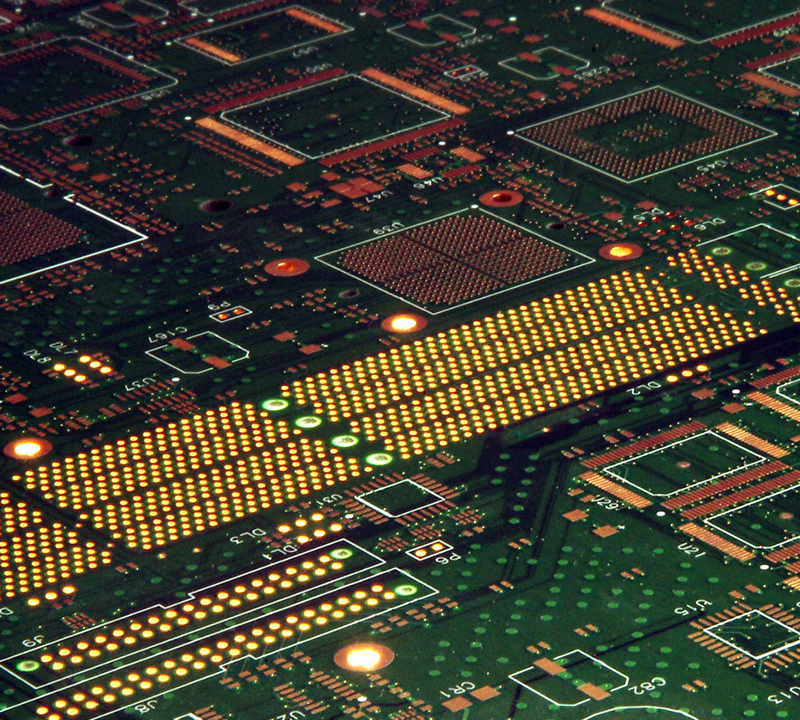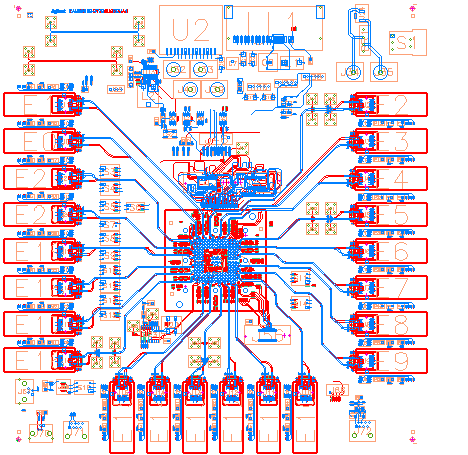 Savvy PCB layout, design, and sourcing saves you money
PCB layout design is at the foundation of the company. In the year 2000, HP's layout design team launched the company and is still at the heart of the work we do today. Improving PCB layout design is one of the best ways to improve the quality and time to market of electronics products while also reducing production costs. DGCD's experience and passion for the work will help you achieve the results you need.
DGCD's expert designers have the advantage of our extensive parts database, plus in-house EE support and procurement support to directly advance the project objectives. Partner with the DGCD team for all your PCB design needs.
Contact us to learn more and get started.