Start-to-finish engineering
for electronic products
DGCD offers full-spectrum electrical engineering services for products ranging from individual electronics elements to complex systems. We offer a depth of experience and understanding that comes from years of experience and from working in many industries and on numerous projects. Take advantage of working with a team of experienced problem solvers. It's what we love to do.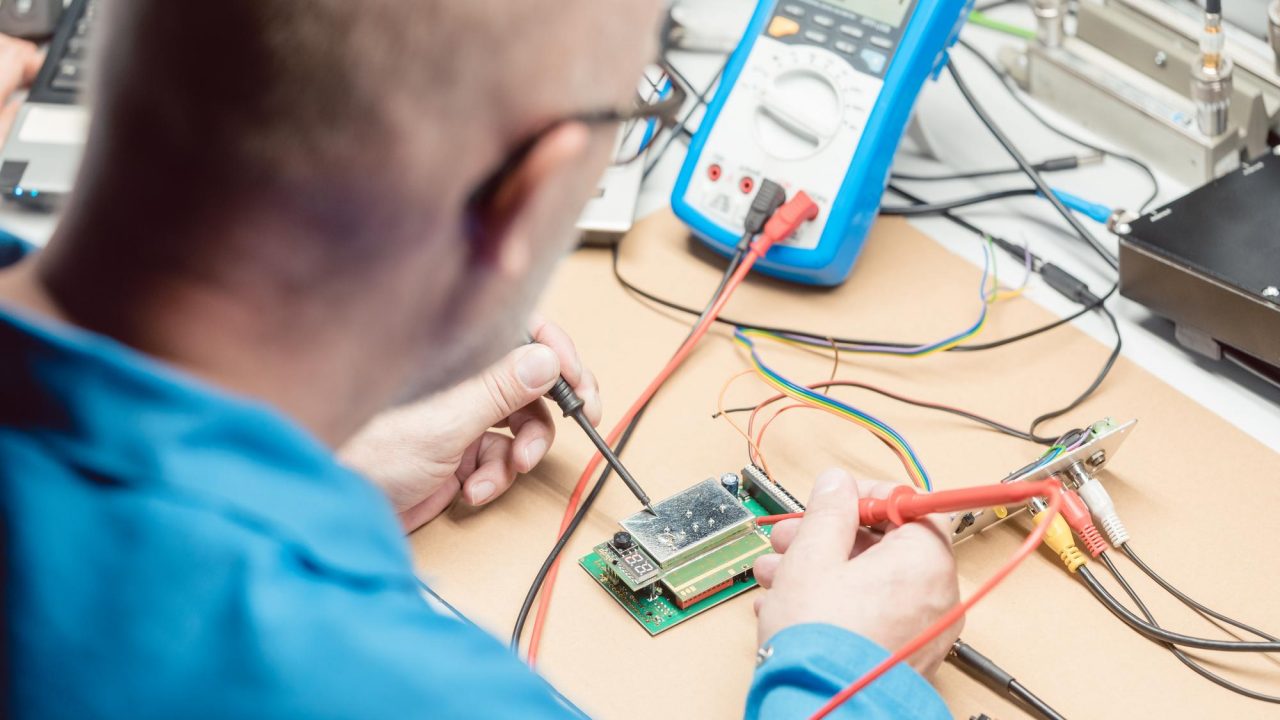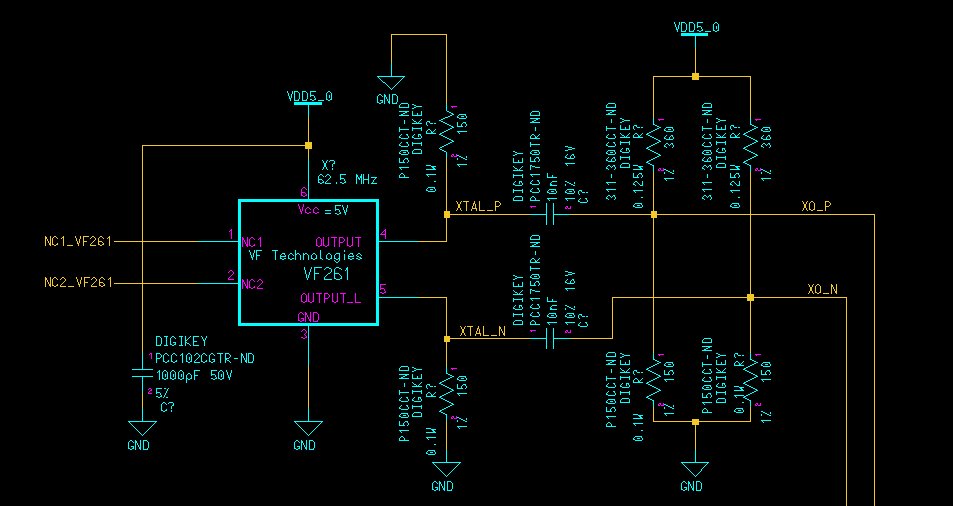 Electrical engineering services
Our electrical engineers will collaborate with you to develop or refine your specifications, architect the design, select components, create circuits and schematics, generate the bills of materials (BOM), evaluate and solve supply chain issues, and fully develop your electronic product.
DGCD engineers have experience with high-speed digital circuitry, analog circuit design, power, and a variety of technologies and industries.
Cross-functional collaboration moves projects quickly
Our cross-functional engineering model enables quick problem solving and tradeoff analysis. We've combined circuit design, software design, PCB layout design, and manufacturing managing under one roof. The result: faster completion of a production-ready product meeting your cost and quality targets.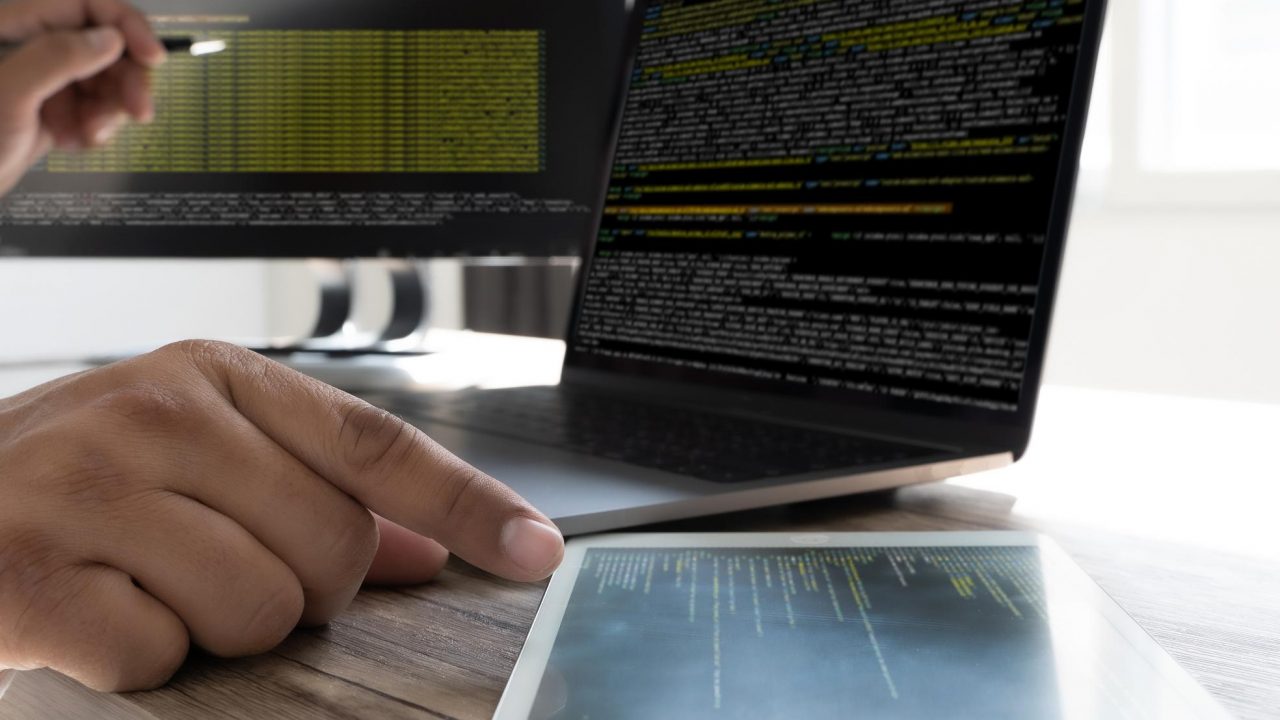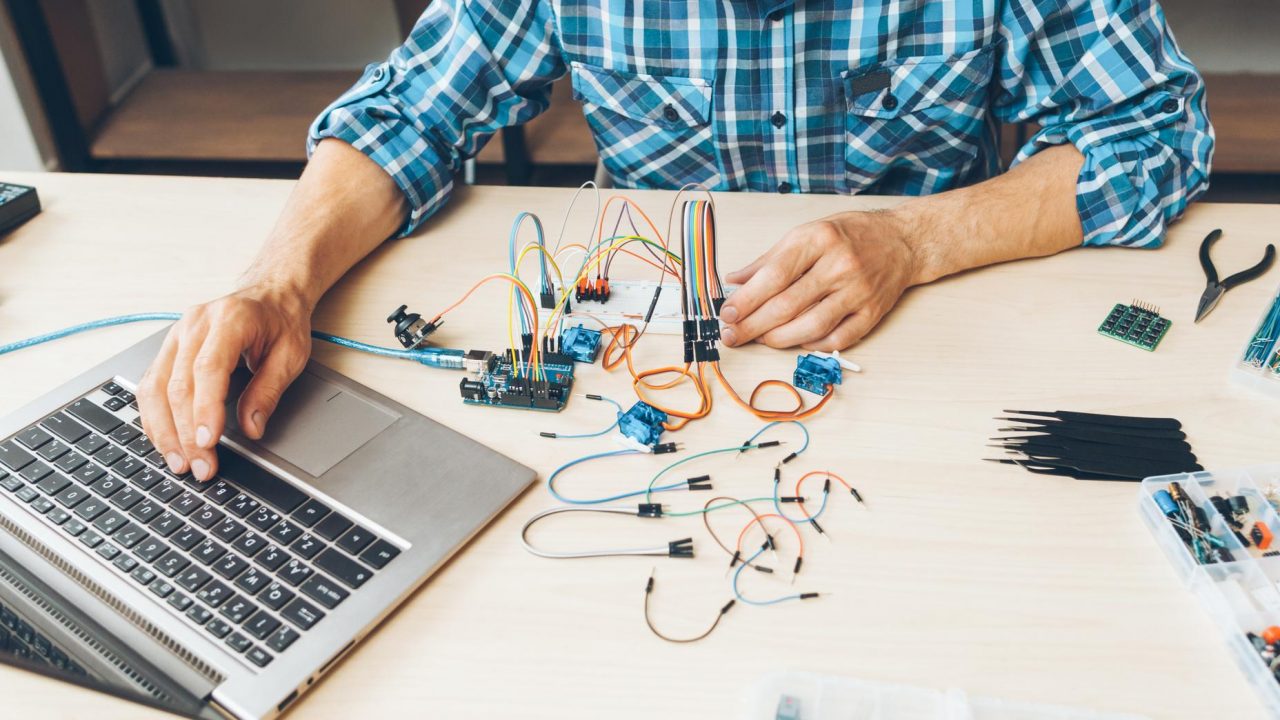 Electrical engineering foresight saves you money
Throughout the engineering development, we think ahead to make the design and testing process efficient. We consider manufacturing and assembly processes to help the ramp to production. Our business-aware engineering methods will save you money in the short and long term.
Beyond electrical engineering
DGCD develops hardware and software while effectively working as part of product teams, putting you in the fast lane to a complete solution. This may include your internal resources or working with other third-party vendors to develop enclosures, manage various aspects of testing, and working with suppliers and volume manufacturing vendors.
Contact us to learn more about our complete electrical engineering, consulting, and new product introduction (NPI) services.