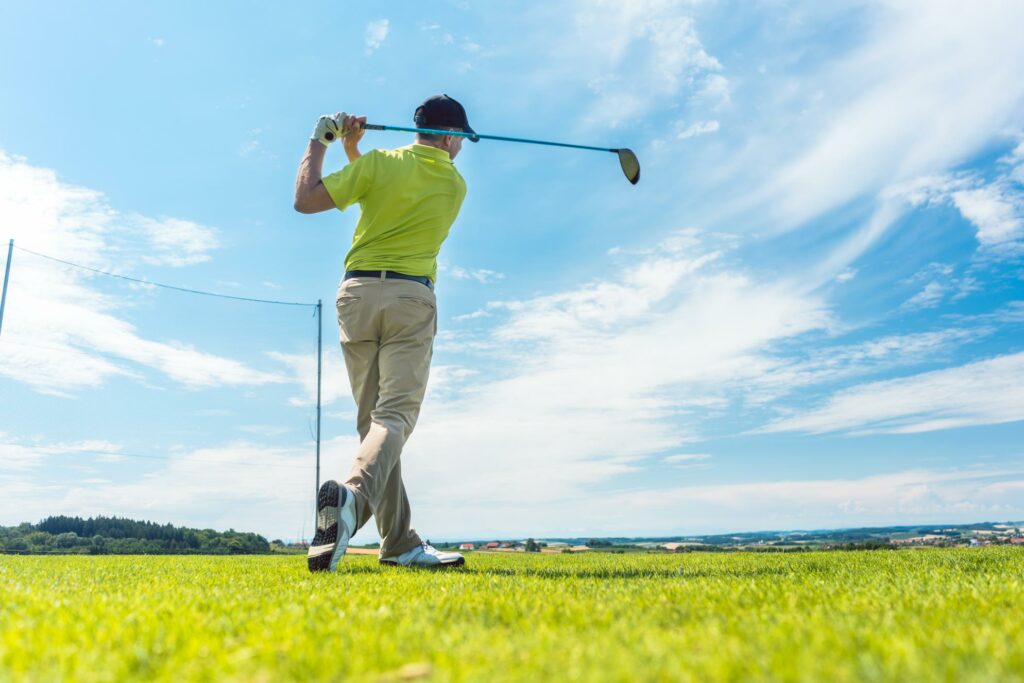 Exercise
Golf swing trainer
Product conceptualization
Product management and customer therapy
Collaboration with the mechanical design team
Schematic and PCB layout design
Embedded SW
Touchscreen, GUI development, and programming
BOM and supply chain management
Prototype delivery, testing, and iteration
Ongoing engineering support
Production ramp management
I have a great idea!
DGCD designers have worked with many entrepreneurs and helped them evolve their ideas into real products. With the wide accessibility of single-board computers (SBCs), multiple wireless technologies, touchscreen displays, 3D printing, and other technology advances, entrepreneurship is truly in reach. Bringing ideas to life requires creativity, innovation, and an understanding of customers. DGCD thrives on the fun and the adventure while helping entrepreneurs explore the viability and potential of their concepts.
Dr. Timothy Ryan is a retired dentist—an artist in his craft, an engineer at heart, and a man who does not sit still.
When he finally had time on his hands after retirement, Tim put himself to work developing a longstanding idea. Tim is an excellent golfer, and he knows how to get the rest of us to swing a club properly using a clever apparatus he calls the "Follow Through Golf" device. He just needed a team of people to help make his idea a reality.
DGCD got to know Tim and helped him work through his designs. With engineering and industry expertise, the collaboration allowed Tim's device to grow with his personality and insights. This was important for the product to develop not just its functionality, but also its personality. With this partnership, Tim produced a beautiful, functionally elegant, and robust piece of exercise equipment fit to train anyone from novices to golf pros. He now has a product in hand ready to be moved to production and sold.